I've known Natasha since she was a little girl, she's like a sister to me. As if being invited to their wedding didn't feel special enough, I was over the moon when Natasha & Connor asked if I would photograph their wedding, this was an opportunity I wouldn't give up for the world!
Natasha is one of THE most interesting people I know. At such a young age she's already travelled across more countries than most people can dream of, acted in a feature film, trekked to the basecamp of Mt. Everest and even written the screenplay for a film! Needless to say, I knew this was going to be one of the most fun and exciting weddings I will ever shoot.
Did I mention this wedding was going to be a three day affair?!

Day 1: Meet & Greet
The meet & greet wasn't a planned shoot, I wasn't initially scheduled to take photos on this day, but when Natasha sheepishly asked me if I'd be okay with taking some photos, I happily said yes! The venue was Goodall's Kitchen & Bar, what a wonderful venue! We had the entire second level to ourselves and boy did we make it count. As a photographer, this was the perfect opportunity for me to get to know the friends & family in a casual and fun setting and lay the ground work for the next couple of days of shooting.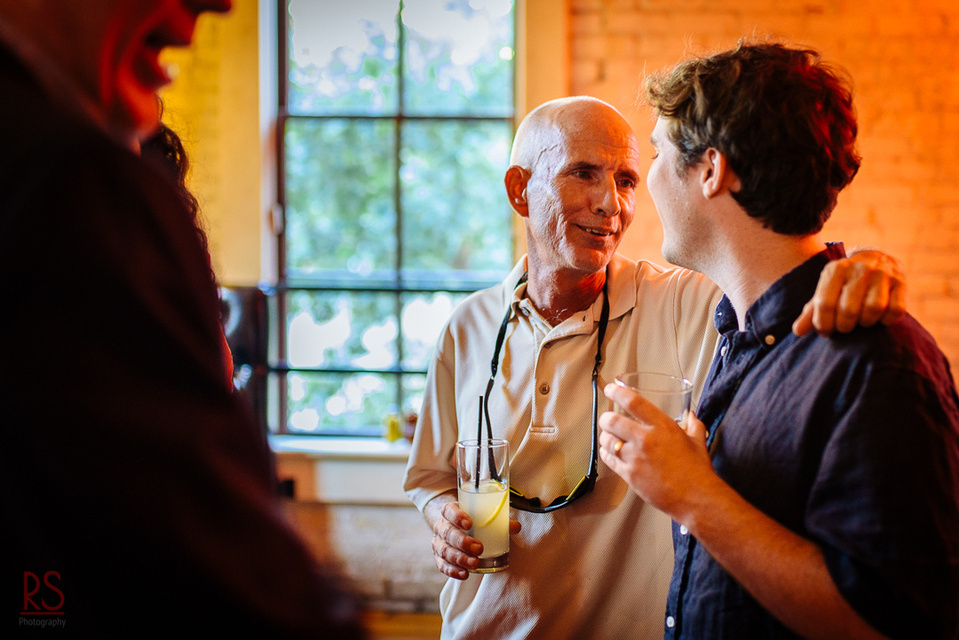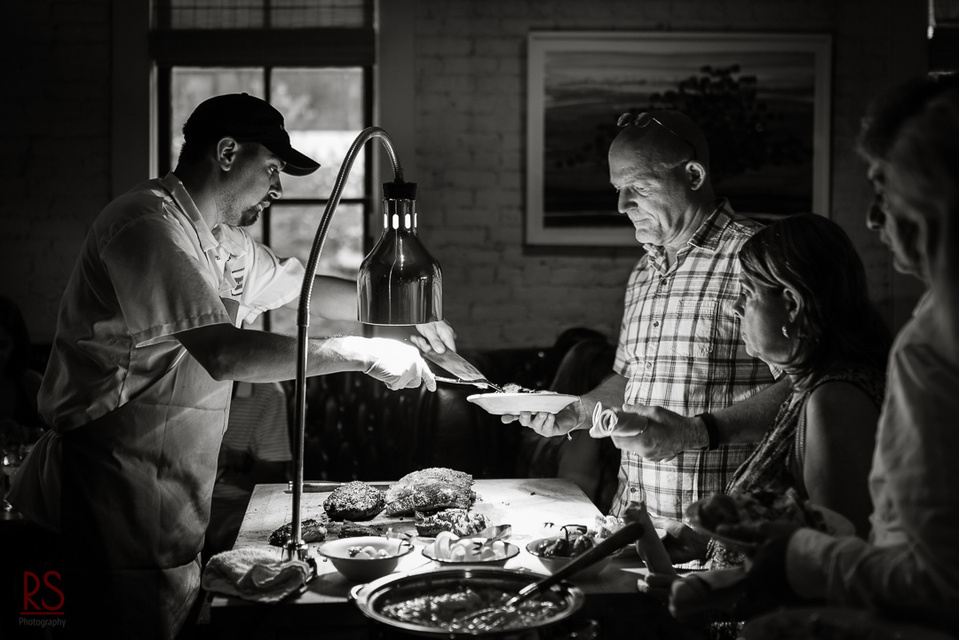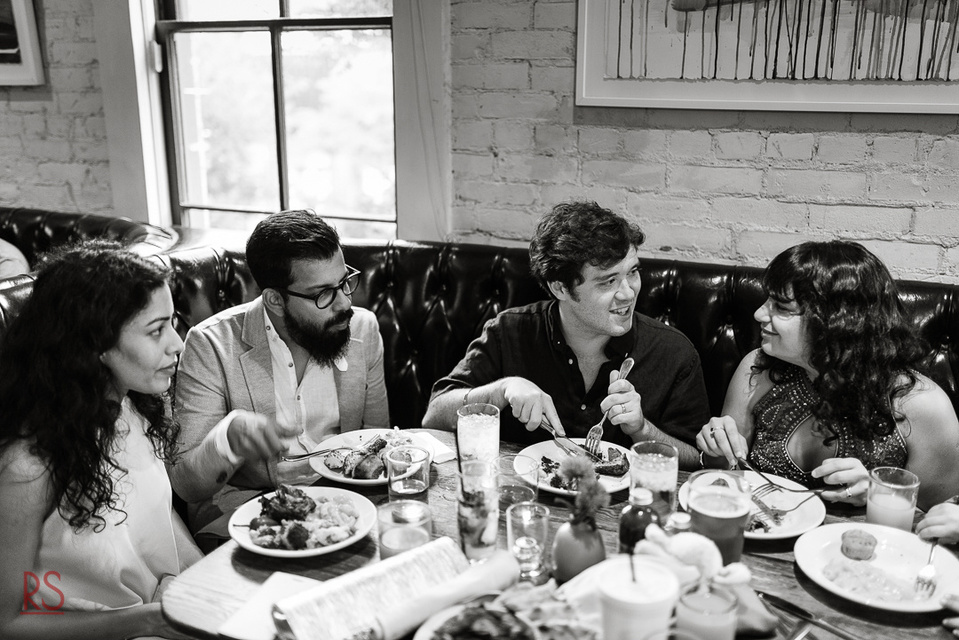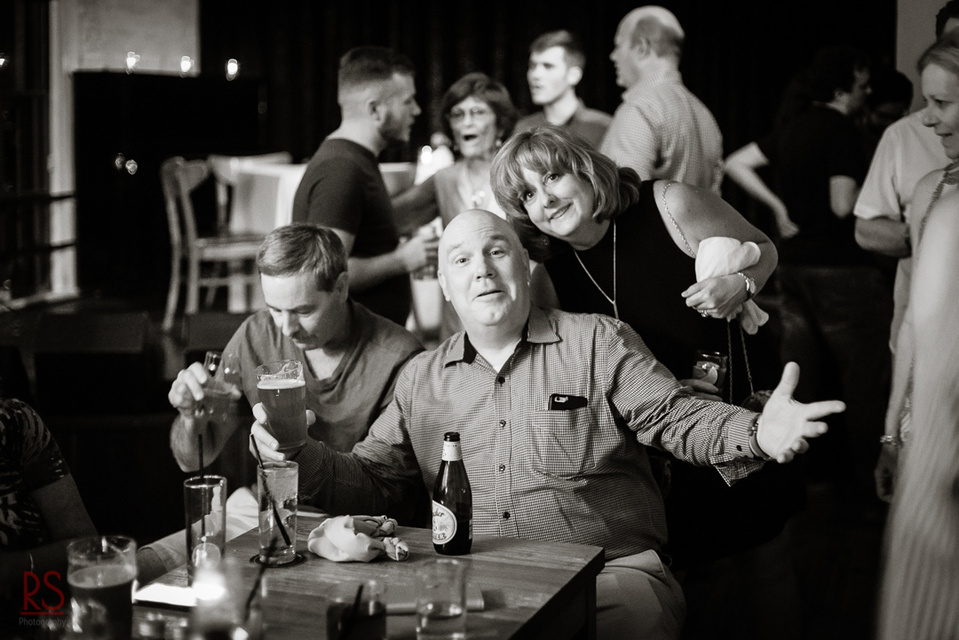 Day 2: The Wedding & After-party
The big day was here! Everyone was up bright and early despite having stayed up late the previous night. I gathered my gear and headed over to Natasha's bridal suite to start taking photos. I was anticipating a nervous & jittery bride that was going to be running around like a headless chicken, but Natasha was anything but. Cool as a cucumber, she sat there with her bridesmaids as they all laughed and joked and got ready for the ceremony. I felt like just one of the girls as I nibbled on some of the snacks and took photos.
It wasn't until Natasha finally donned her wedding dress and saw herself in the mirror that she got emotional. It was really adorable to see this otherwise cool, calm & collected girl to see brimming with emotion as her eyes swelled with tears of joy and happiness.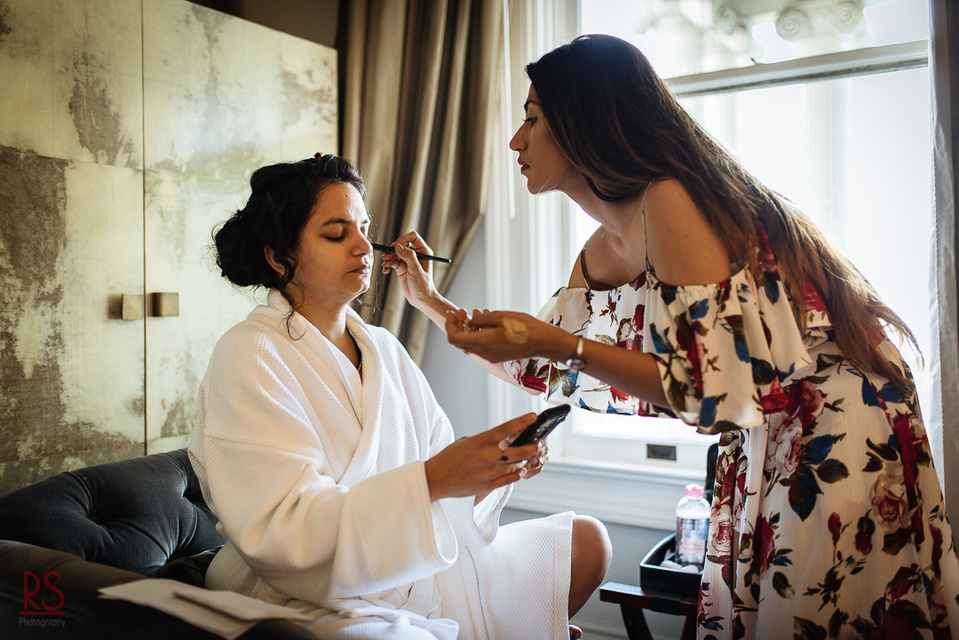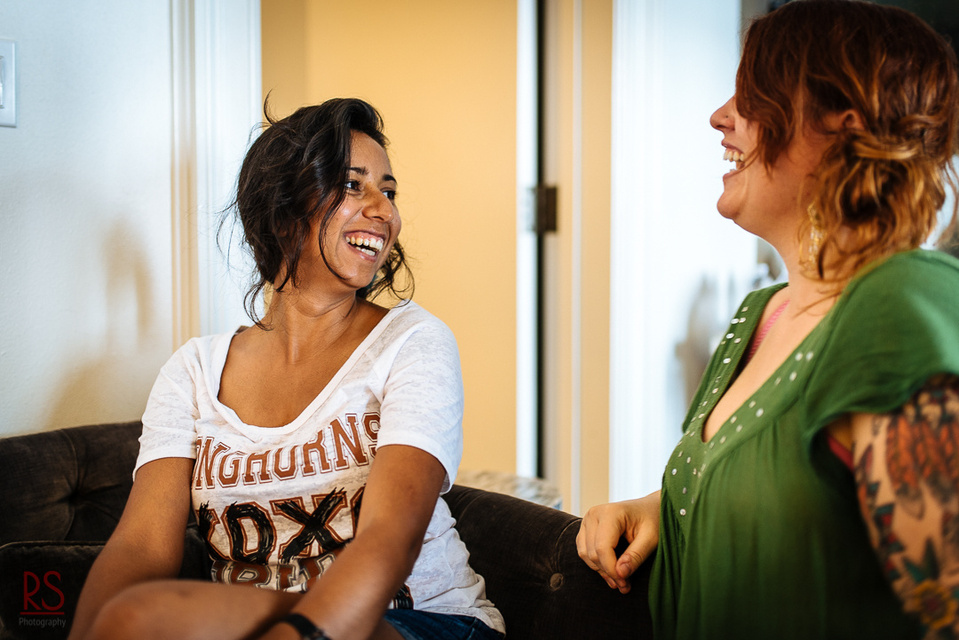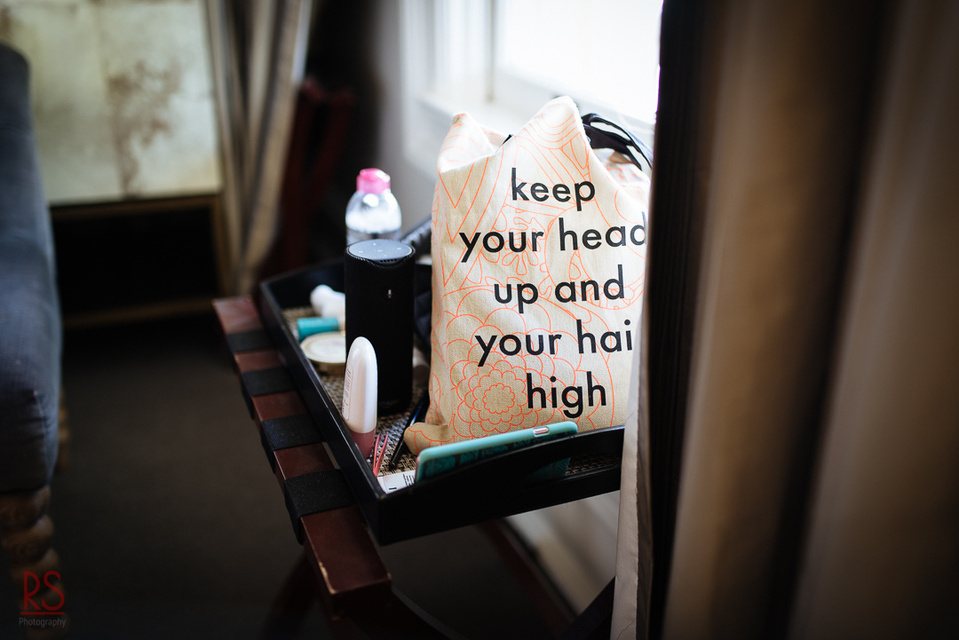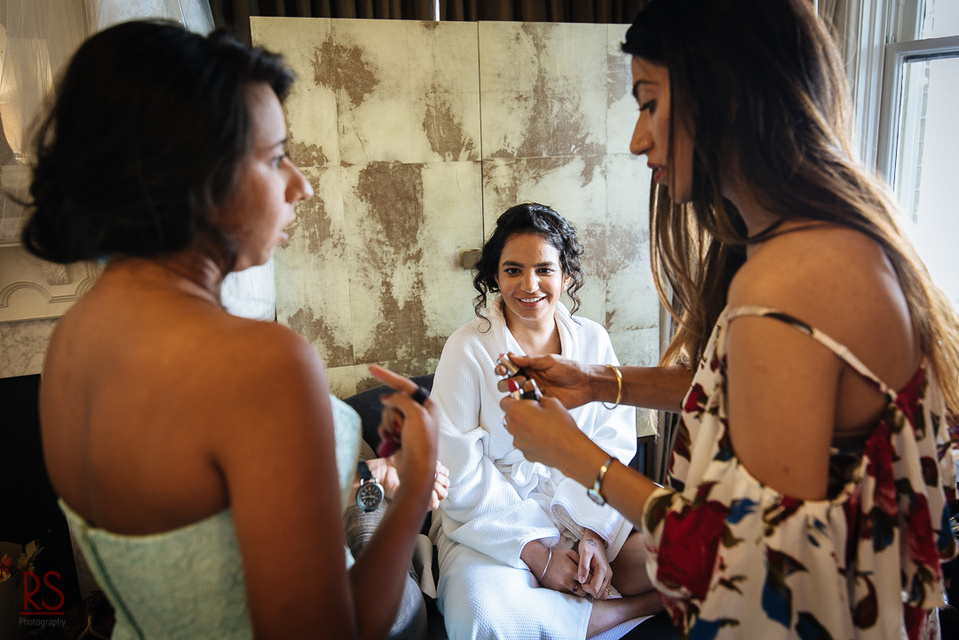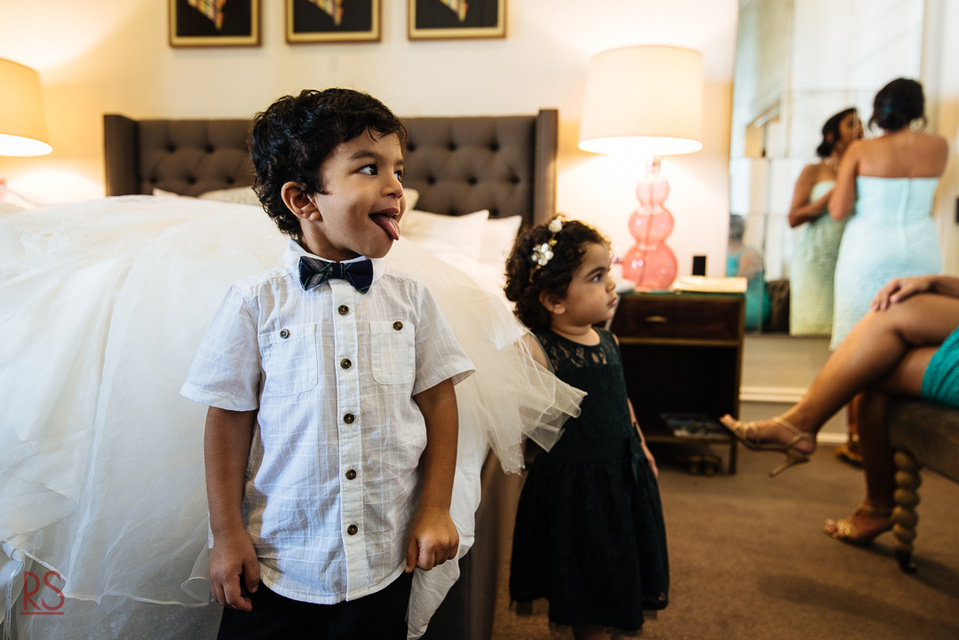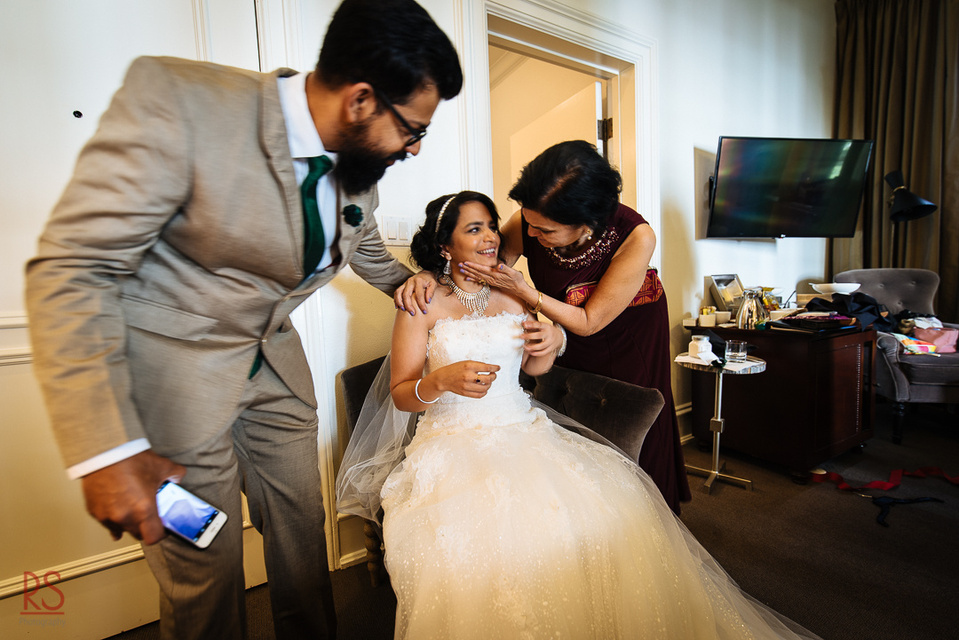 On the other side, chaos ensued on the groom's end, there was a bowtie crisis; no one knew how to tie one! Various people were recruited for the task and even some hotel staff were asked to pitch in. In the end, good old YouTube came to the rescue as the groom and his entourage pored over the videos and finally managed to get their bowties in a knot! Clearly a toast was in order.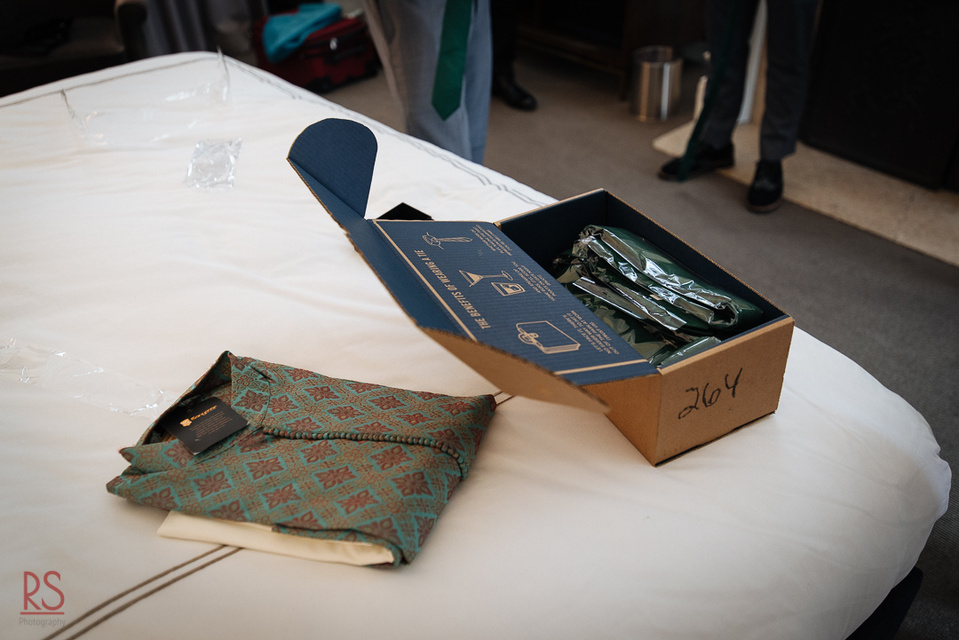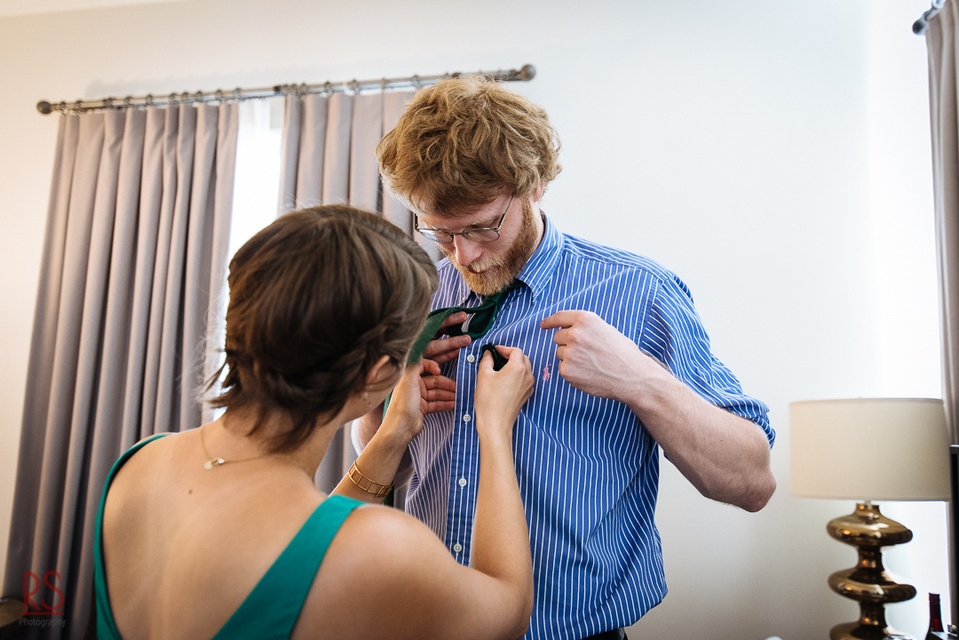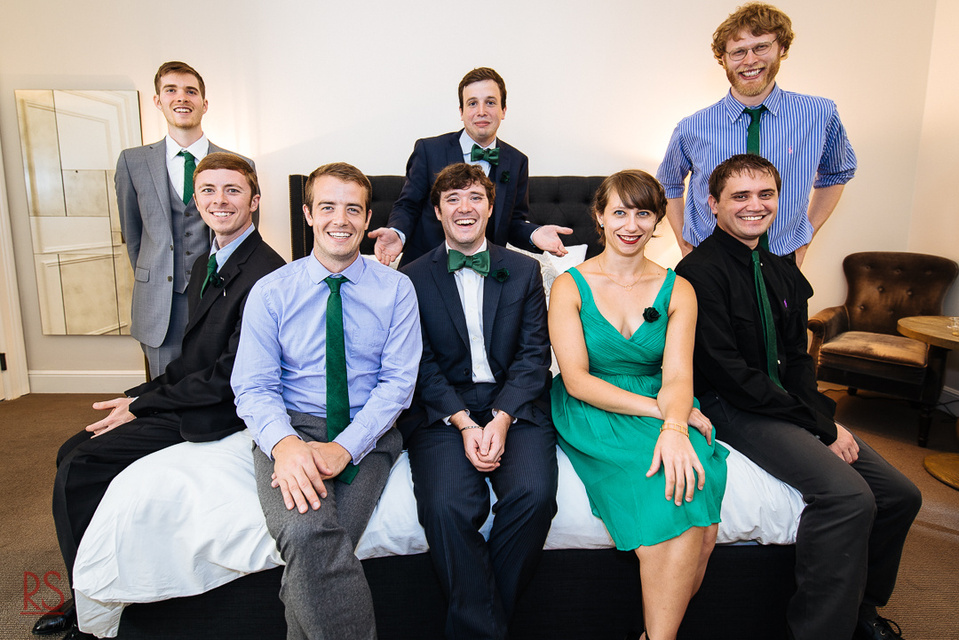 The ceremony was touching & beautiful. To listen to all the heartfelt speeches and witness all the precious, candid moments around me reminded me why I love doing what I do!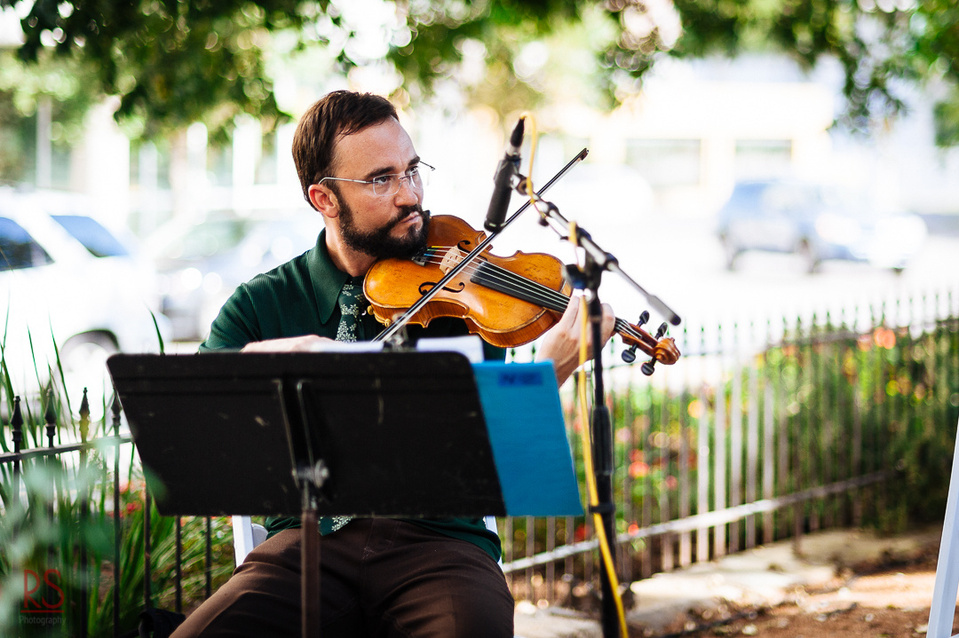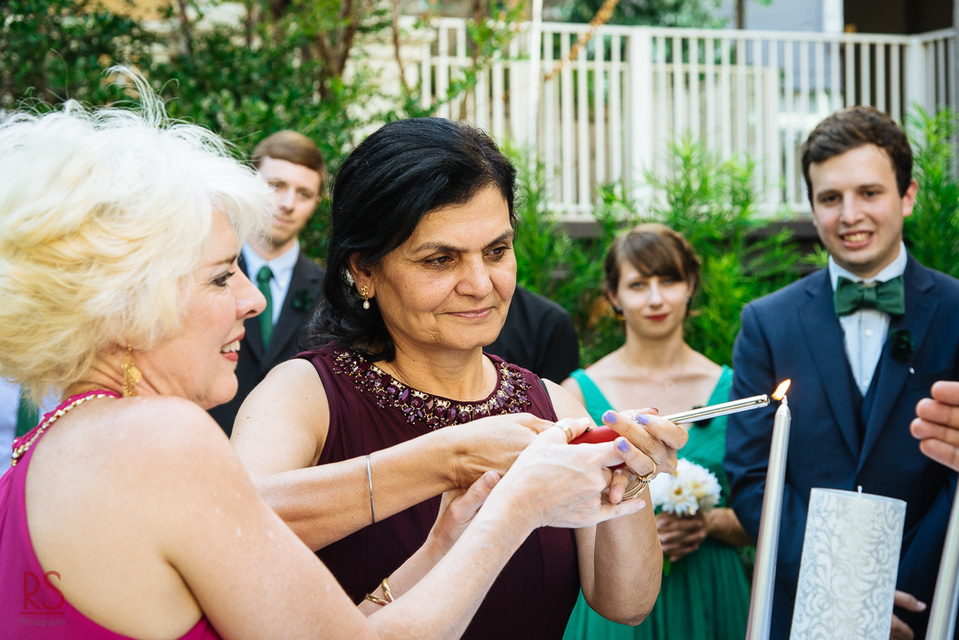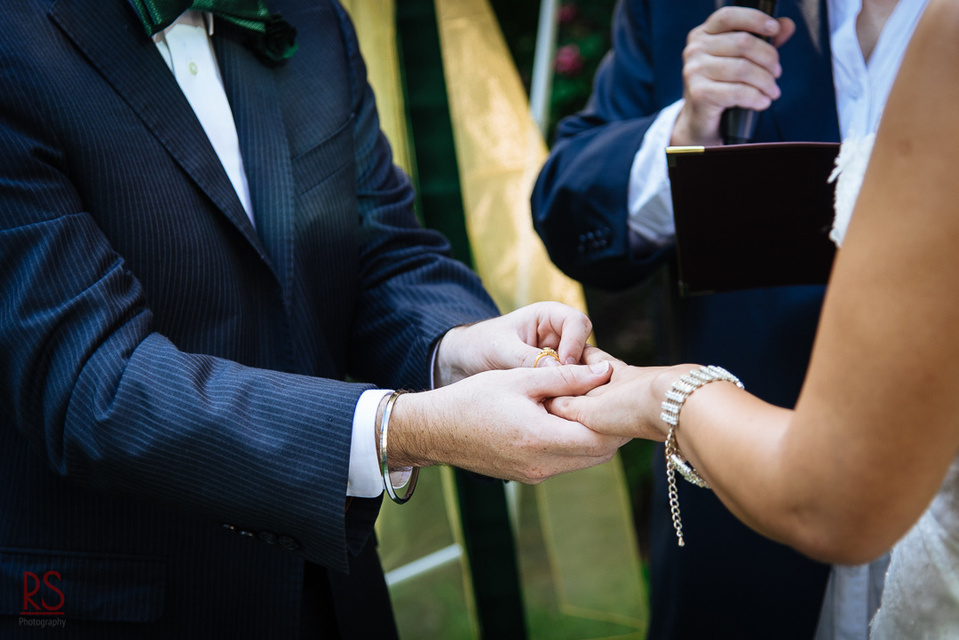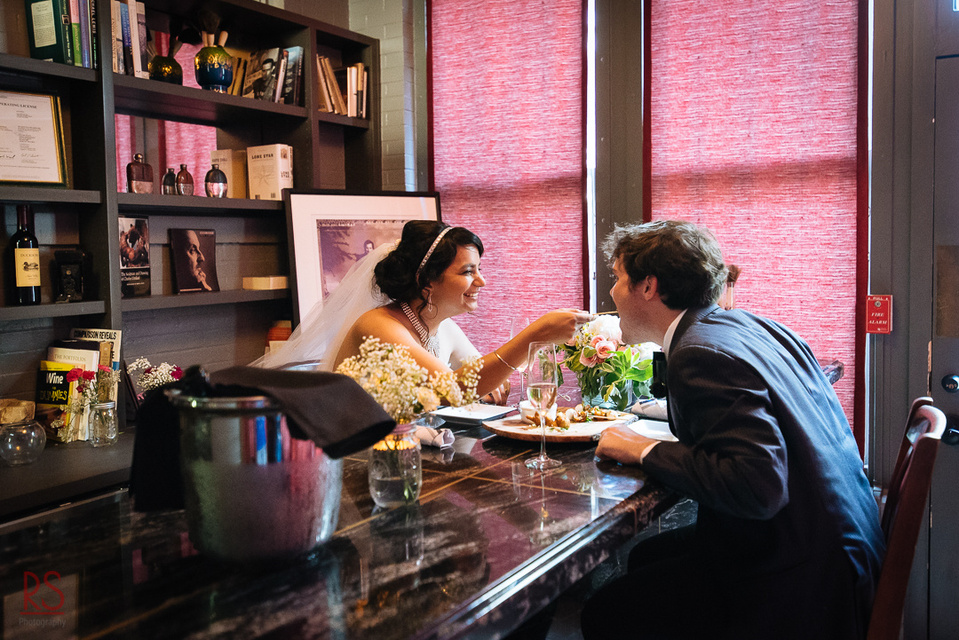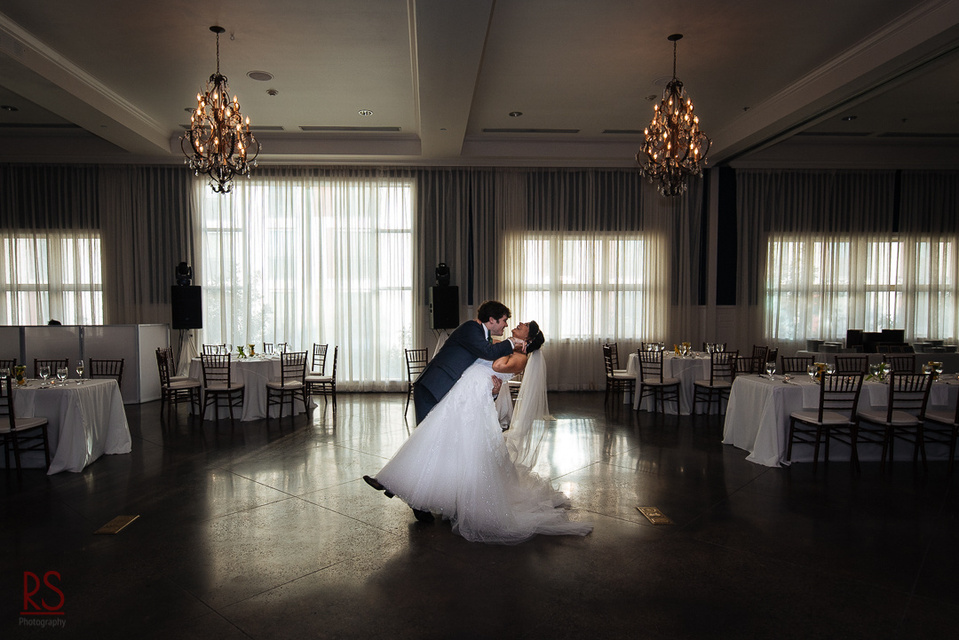 Natasha & Connor aren't your typical bride and groom, they're quirky, fun & spontaneous! Even when they had some time to themselves right after the ceremony, they couldn't stop giggling, cracking jokes and making each other laugh. Their spontaneity and quirkiness was only underlined when, out of the blue, they decided to jump into the pool in full wedding garb! And of course, they also made sure the rest of the entourage followed suit. With these two around one can never anticipate what's going to happen next!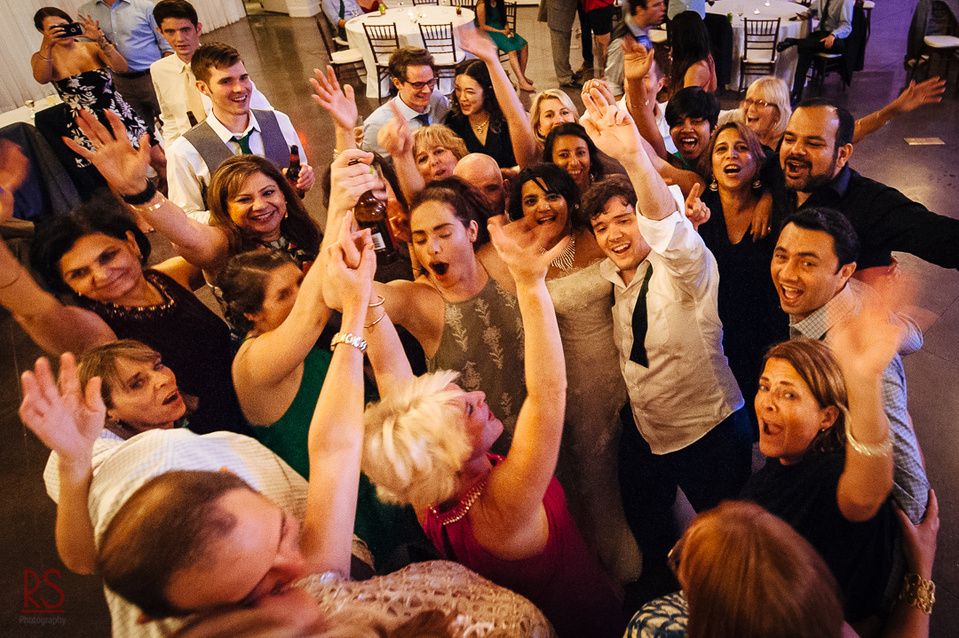 Day 3: The Gurudwara Ceremony
On the third and final day, everyone was visibly exhausted from the late night partying and dancing, especially the bride and groom, but the enthusiasm was far from over. Since Natasha is Sikh, the final day consisted of a sermon and a ceremony at the Gurudwara. This day was a visual treat as everyone was dressed in their finest, most festive and colourful outfits! My favourite part of the ceremony was an amusing game where the bride and groom would try to garland each other while they dodged one another. Given all the fun and the festivities, it only seemed appropriate to finish this day with a few Bollywood style photos. Goes without saying, they were excellent at hamming it up for the camera!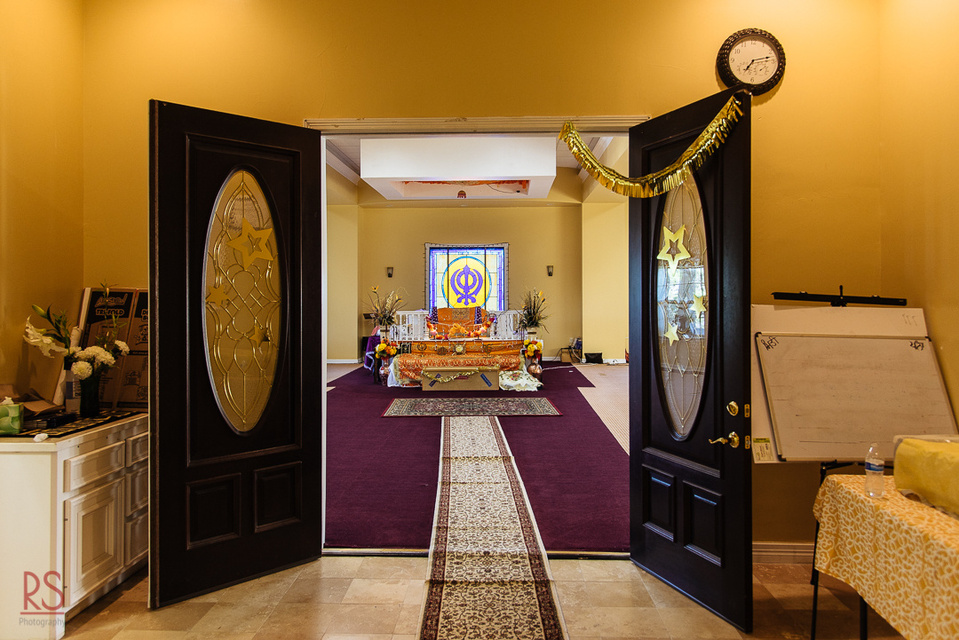 I had the best time photographing Natasha & Connor's wedding and I wish them the very best in life! Thank you guys for this wonderful opportunity!